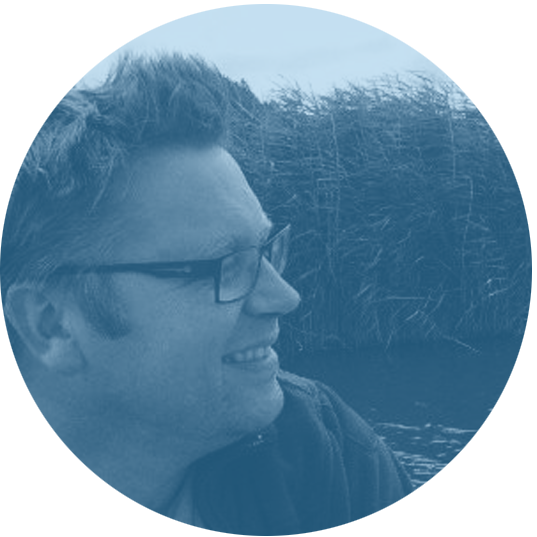 Hans ter Maat
Process -Architect/-Engineer / Project Manager
Skills: Project design and engineering, Project Management
3PointPM is Hans ter Maat, a down-to-earth person, from the North of the Netherlands.
Solutions-driven, innovative, and forward-thinking senior project professional with 15+ years of proven experience and expertise driving development and execution of (capital) project improvements within operating units, working closely with cross-functional teams to ensure safe and effective implementation of innovative projects, plant corrections and expansions, process debottlenecking, and infrastructure improvement projects.
Adept at building and inspiring teams whilst leading strategic planning, I have led numerous companies to success and profitability. I have sharp organisational skills and am able to work with speed and accuracy, expertly managing complex technical and engineering tasks within demanding environments. My goal is always to guide the operational excellence, process improvement, and industry best practices of any organisation, ensuring impactful processes are in place whilst guaranteeing compliance to applicable laws and regulations.
Technical Proficiencies
Fortes Change Cloud Toolbox | Smartsheet | HEX21 | MS Project | MS Office Suite
DSM-MANUFEX | Design-for-Six Sigma | Lean Methodology | Risk Management Tools