Hans ter Maat
Senior professional with experience in both project
and line management in (bio) chemical process
engineering and product manufacturing for food,
pharmaceutical and chemical application, used to
act and lead in culturally diverse project teams and
management teams.
Successful projects are built from reliability, clarity, and a down-to-earth view.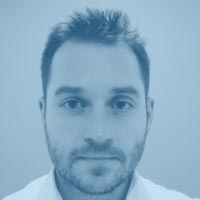 I believe Hans is an excellent leader and mentor.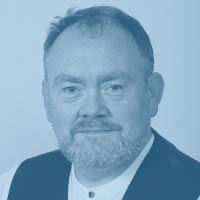 Hans is very approachable, sociable, witty and has a very good sense of humour. He is also highly competent technically and very knowledgeable.
3POINT pm's expertise spans from biochemical
processes to machinery, manufacturing,
operations, design, processes and buildings.